SATURDAY 20st JANUARY 2018: THE NEWEST OLD TRADITION IN WALES (OR IS IT THE OLDEST NEW TRADITION IN WALES?). THE ANCIENT TRADITIONAL LOCAL CELEBRATIONS OF THE NEW YEAR HOSTED BY THE WIDDERS BORDER MORRIS.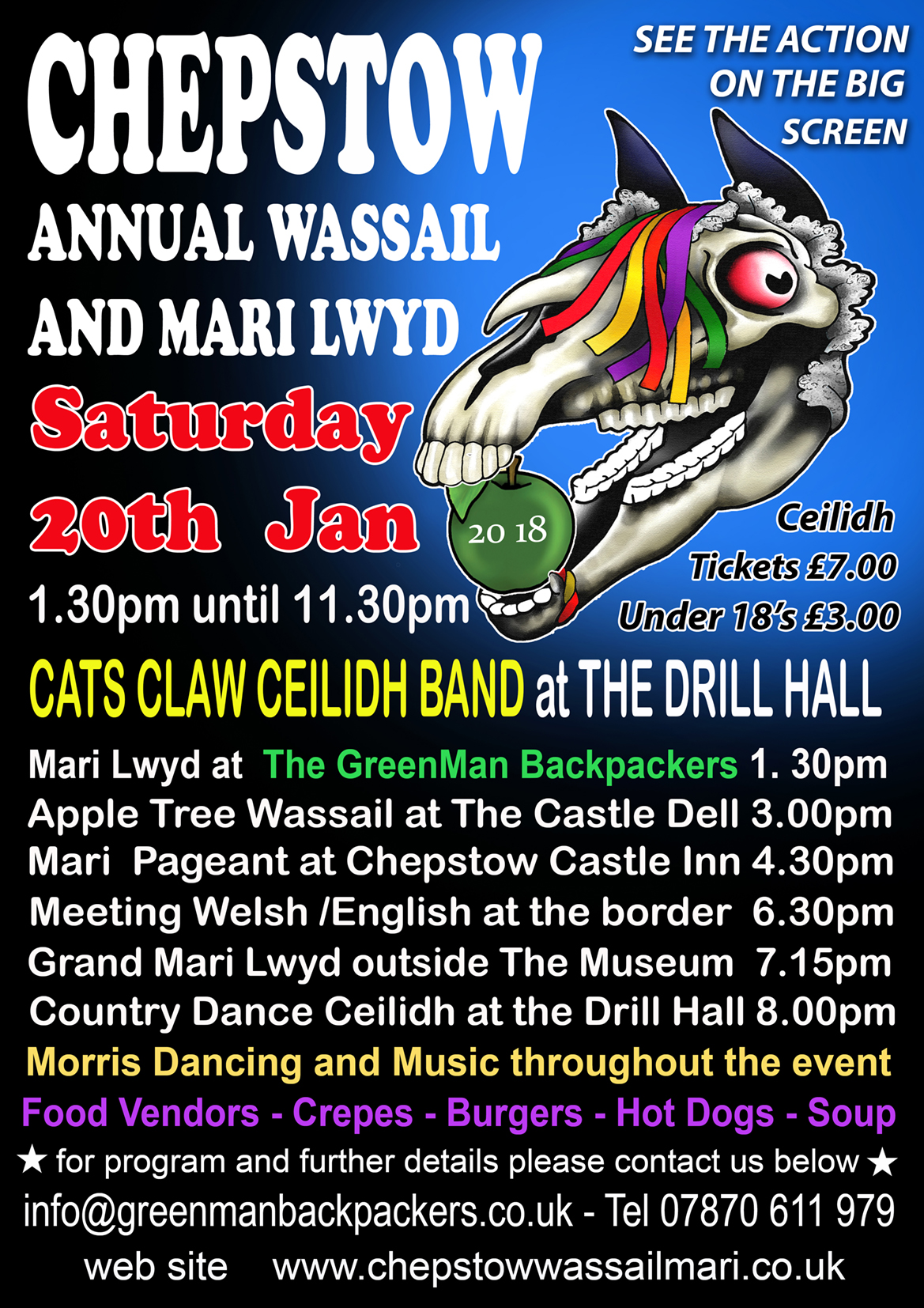 Where to stay:

Affordable accommodation is available at: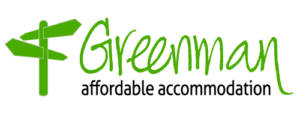 Note to Mari Lwyd's
All Mari Lwyd's please contact Mick info@greenmanbackpackers.co.uk, This year there will be a Mari Pageant at The Chepstow Castle Inn. The first Mari will be held at The Greenman Backpackers: 13 Beaufort Sq NP16 5EP.
Merchandise:
This is the 4inch by 4 inch vinyl sticker will be available for 50p. Will also be T shirts avalible with the same design for £12. Small, Medium, Large, XLarge, XXLarge in black.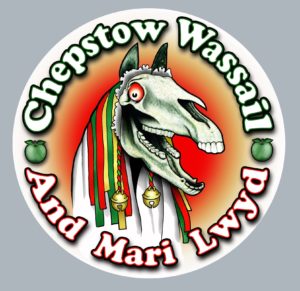 Programme:
1.30pm
NEW FOR 2018 Mari Lwyd Ceromony at the GREENMAN BACKPACKERS, Beaufort Square.
3pm
Meet at the Three Tuns/Castle Inn, Bridge Street. Morris and capers outside the Tuns followed by WASSAIL of the Castle Dell Apple Trees in the Castle Dell behind the Tuns. Sundry Singing and Dancing and Party Poppers and Toast and Cider. NEW FOR 2018: FOOD VENDORS
4.30pm
NEW FOR 2018 Mari Lwyd (Welsh Grey Mare PAGEANT. Many (13+?) Authentic Horses Heads Dressed in the Traditional Way. Welsh/English Banter, Lots of Singing/Colour/Fun and a BEAUTY CONTEST!!
5.30pm
Riverbank for more Morris Dancing, Music and Noise in Preparation for the Famous "Meeting on the Bridge".
5.30pm
Simultaneous Wassail at Elm Dale (by invitation only).
6.30pm
Meeting of the English and the Welsh in the Middle of the Old Iron Bridge. "It's like going to War and then all Peace breaks out!" NEW FOR 2018: THE CENTRE BRIDGE MEETING FILMED AND BEAMED TO LARGE VIEWSCREEN ON THE RIVERBANK!!
7.15pm
GRAND MARI LWYD Performed at the Chepstow Museum. All Floodlit, Great for Viewing, Join in the Singing and Rumours of Hot Mulled Cider! NEW FOR 2018, MARI AND WASSAIL SOUVENIR T-SHIRTS AND BADGES FOR SALE
8pm
Open Mic at the Castle Pub till late. Come and Play or Just Listen to Fantastic Acoustic Music.
8pm
Ceilidh at the Drill with Excellent Ceilidh Band CATS CLAW £7/£3 Concs. Under 18's. Dance the Night Away or Just Watch, Listen and Enjoy. And Much More. Bring the Family and Friends for Some or All of it….It's Brilliant !!
Sides attending:
The Widders
Silhill
Heb Enw
Rag Morris
The Bums
Penkevyl Dancers
And More
Contact:
Email
Mick Lewis (info@greenmanbackpackers.co.uk)
Mobile
07870 611979